LANGUAGE WORKSHOPS
Elementary schools
Language workshops
Duration: 20 to 25 weeks per academic year

Duration of a workshop: 1 hour

Audio material, videos, games, exercises, board games, etc.

Emphasis on conversation, oral skills with the basics in grammar.

Dynamic, creative and motivated instructors

After school, Mondays, Tuesdays, Wednesdays, Thursdays or Fridays

(Schedules to be agreed upon according to the availability of the premises)

In VERY SMALL groups: max 12 participants (4 minimum)
Your benefits
The children are taken care of, in small groups, after school

You offer your pupils the opportunity to learn foreign languages

The rental of the premises is an additional income for the school
Learning in small groups is better
We will suggest a group according to the age of your child.
Unlike school, where the classes are large, our groups are very small, so the teacher can focus on the needs and difficulties of each child.
In M1, M2 and M3, the children are in the same group. During the sessions, they will become familiar with the language and learn basic vocabulary as well as small everyday phrases. The group is called funny sheep group or the grappige schaapjes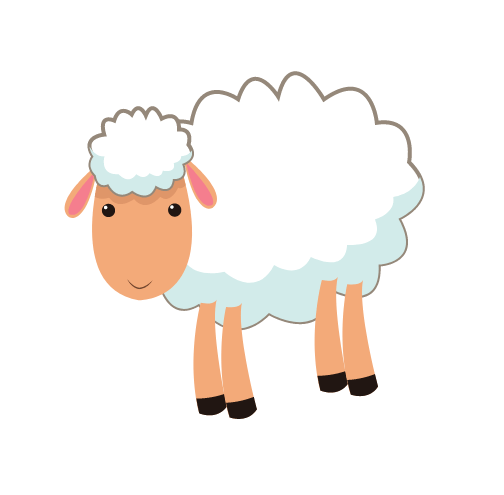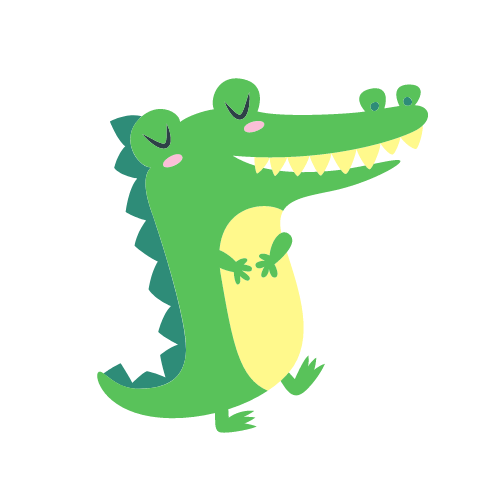 From P1 to P3, the focus will always be on oral skills. Fun remains at the center of the learning process! We sing, we play, we talk more and more! This is the group of cro-cro-codiles or Kro-Ko-dillen
From P4 to P6, the teacher will always focus on oral skills and the children will also learn to write and do short exercises. We are the playfull owls or speelse uilen and we are getting ready for secondary school!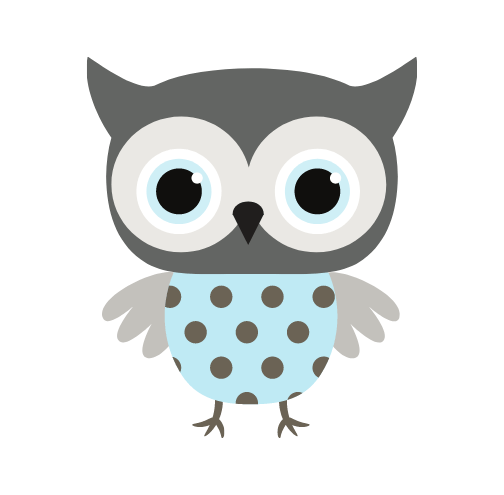 A method that changes
The EcoleDeLangues.be team believes in learning by doing.
          This means that the pupils learn English or Dutch through fun activities. Children are encouraged to talk about topics that interest them and are directly related to their daily lives.
Our approach is not to add an after-school class, but rather a gentle, intuitive and playful learning experience that will build on the child's environment.
          Each daily gesture will be reinterpreted in the target language in order to directly link what the child experiences to what the child hears. The toddler's daily routines (snacks, games, bedtime, etc.) will be revisited by our teachers who will take care to communicate with the children only in the target language.
Registration
We organize workshops in several elementary schools in Brussels and Wallonia. Every school and every education project is different, so we adapt to your school and its audience. Schedules, group size, method, etc. may vary from one school to another. We suggest you click on the links below to discover some of our projects.
Whether you are a principal, a member of the PO, a parent association or a parent of a student, do not hesitate to contact us. We will be happy to help you organize such workshops.
Ecole communale Clair-Vivre Evere

Mettre à jour : Ecole de perwez / saint Jean Baptiste à wavre / la providence à Wavre