The Language School
How we began. Where we're going.
EcoleDeLangues.be was founded in 2012 by its Director and its Head Teacher, Nicolas Jauquet and Ségolène Charpentier.
Since its founding, EcoleDeLangues.be has progressed from teaching French to Brussels expats to also teaching employees who need to improve their language skills, job seekers who need to boost their job research and children who want to discover a new language.
Over the years, the school has maintained its image and continuously helps individuals, adults and children, and employees achieve their language objectives quickly and efficiently.
Since the beginning of EcoleDeLangues.be, our idea was that language learning works best in a relaxed and fun environment rather than in an impersonal classroom.
We have maintained our motto to this day: the teachers focuse on the interests of the students and adapt to their ages, needs, objectives.
Our school is located in Schaerbeek, just next to Place Meiser and is therefore very easy to reach. All of our classrooms are fully equipped and tailored to individual and small group trainings. Thanks to a mixture of modern design and vintage furniture, they have a cosy feel. This creates a feel-good atmosphere in which you can relax and engage in your language learning path.
Our administrative team are dedicated to language training organisation. We will be pleased to guide you and advice you during all the process:
before, during and after the language training.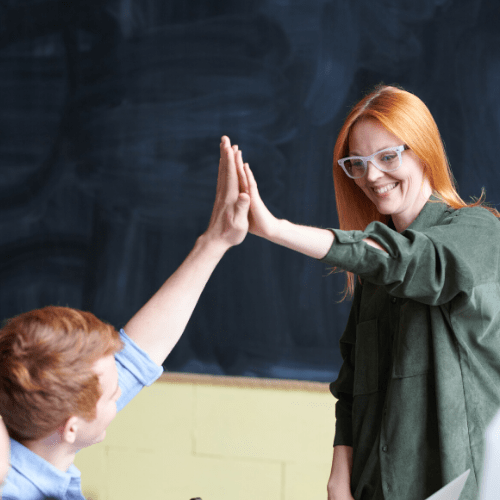 A language school is brought to life by its teachers. They create the exciting interactive learning environment that we believe gets the best results. It's their jobs to make sure all students get the most they can from their classes – and have a good time doing so!
EcoleDeLAngues.be works with about 50 teachers, all native. They are the heart and the soul of our company. Coming from all over the world, they all love to share about languages and cultures.
They are also trained and experienced in teaching their native language.
They will keep you and your children motivated at all times. Believe us, they are pros!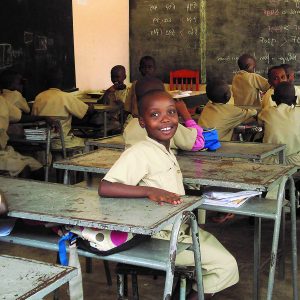 At EcoleDeLangues.be, we believe all children have the right to go to school and learn, regardless of where they live and who they are.
At EcoleDeLangues.be, we also believe that education can change the world and make it better.
This is why, for each individual registration, an amount of € 3 is donated to the association "Parrainage mondiaux".
Get Connected
There's more to your school experience than language lessons and classrooms.
Follow us on social networks to know more about language learning.