10 good reasons to learn French
You are an expat in Brussels or elsewhere in Belgium and you are not sure yet that to learn French can be useful for you?  Here are several good reasons to speak the language of Molière in the capital of Europe.  Will I convince you to learn this beautiful language? 
French is a language spoken on 5 continents, by people from varied origins and cultures;

In Europe, French is spoken in France, Belgium, Luxembourg, Swizerland, etc.;

French is the fourth language used on the Web ;

Speaking one foreign language today is no more enough ;

French is the second language taught in the world after the language of Shakespeare;
Apprendre.

S'amuser.

Communiquer.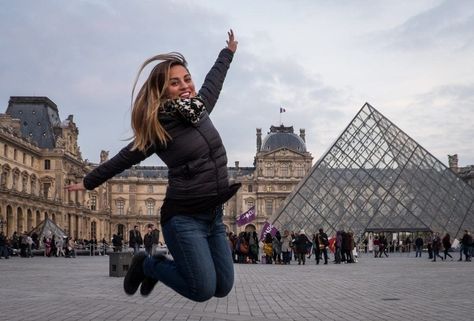 French is an asset on the Belgian labour market;

Speaking French can ease everyday life in Brussels : administration, shopping, restaurants, etc.;

By speaking French you get the opportunity to meet people and to enlarge your social network in Brussels;

French is an open door to culture, sport, art, etc. in Brussels;

Face the challenge and have fun
These reasons to learn French convinced you?