General or specialized French
Starting a language course will require you to define your language goals. This will prevent you from losing heart in the face of the task at hand. Because learning a foreign language is never easy. The first thing is to ask yourself the following question: Do you need "general" or "specialized" French? Need clarification?
General French course – FLE
Are you a beginner or a weak intermediate? Opt for general French courses. You will learn or improve the basics of the language there. These courses are mainly based on oral and practical in everyday life. We speak of FLE (French as a Foreign Language)
These courses are also recommended for all those who wish to acquire a better knowledge of the language without specializing in a field.
These French lessons will allow you to discover the vocabulary of everyday life, learn to hold a conversation on a wide variety of subjects: economy, politics, culture, travel, history, new technologies, social life, etc.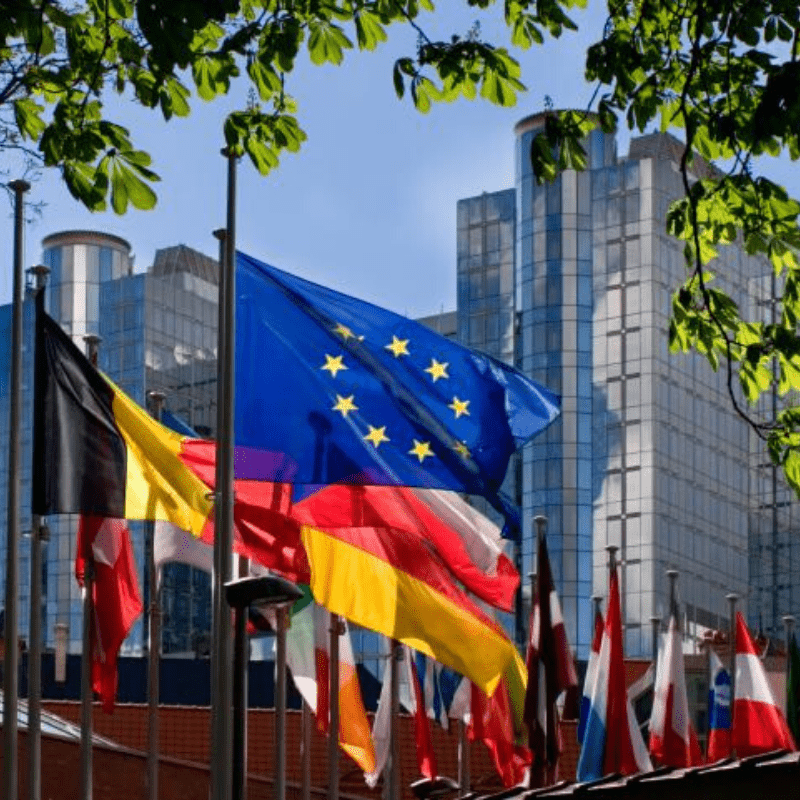 Specialized French course – FOS
Sometimes you will hear about FOS. Understand: French for Specific Objectives. Some people only use the language in their field (s) of professional activity. Certain very specialized fields sometimes require in-depth knowledge of the French vocabulary associated with them. In this case, a "specialized" French course, with specific objectives will be very useful! You will work on vocabulary intensively, as well as writing or speaking as appropriate.
Some examples:
-You work in HR. You must therefore know how to write a job offer, detect the flaws and qualities of a good CV, understand an employment contract, master the appropriate vocabulary (holidays, salaries, training, etc.).
-You are a lawyer and follow additional training in law. This is your field, yet legal French is incomprehensible to you?
-You are an economist and technical terms are still difficult to use?
-You did an internship in Brussels or want to change jobs.
-Between presentations and professional meetings in French, you don't know where to turn?
So many situations that may lead you to choose a course with specific objectives … because what is the point of learning vocabulary related to tourism if you work in the field of law? Specialized French course – FOS