English workshops for kids
Length of the workshops: 21 – 23 weeks

Workshop lasting 1h or 1h30

Material audio, music, video, games, cards, board games, etc.

Focus on listening and then speaking

Experienced and wonderful animators

After school or Saturday morning

At our school, in Schaerbeek!

In VERY small groups (max 8 participants).

Tax certificate for childcare expenses giving the right to a tax deduction of 40%
Learning English in a different way
Having fun
Natural process of mother language acquisition
Small groups to better learn
We will suggest a group according to your child's age.
Unlike school, where classes are large, our groups are very small, so the teacher can concentrate on the needs and difficulties of each individual.
From M2 and M3, the children are found in the same group. During the sessions, they will familiarize themselves with the language and learn basic vocabulary as well as small everyday phrases. It's the group of Funny Sheep
(see our shop at the bottom of the page for opening times)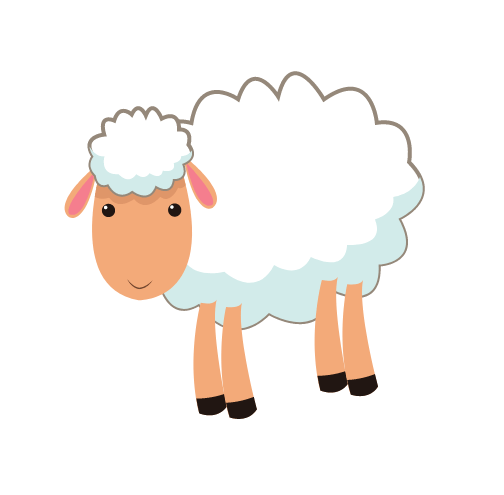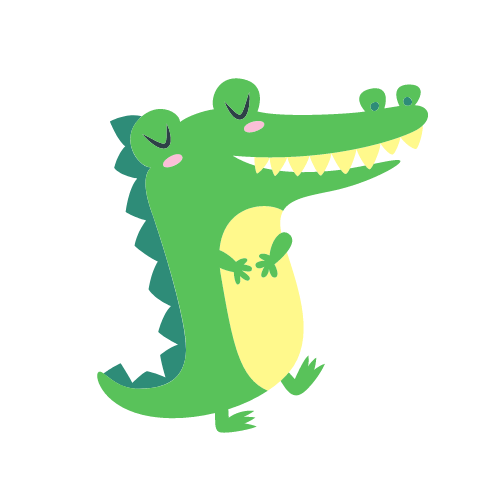 From M3 to P2, the emphasis will always be on oral skills. Play remains central to the learning process! We sing, play and talk more and more! This is the group of Cro-cro-codiles
(see our shop at the bottom of the page for opening times)

From P3 to P6, From P3 to P6, the teacher will always emphasize oral skills and the children will also learn to write and do short exercises. We are the Playfull Owls and we are preparing for high school!
(see our shop at the bottom of the page for opening times)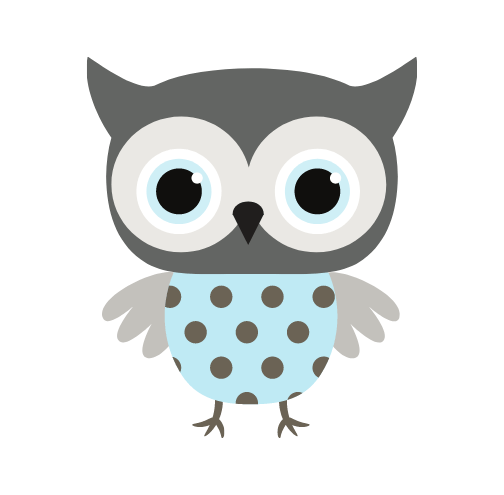 The EcoleDeLangues.be team believes in learning by doing.
This means that children learn English or Dutch through playful activities. Every daily gesture is reinterpreted in the target language, so that what the child experiences is directly linked to what the child hears. Daily routines (snacks, games, bedtime, friends, school, etc.) are revisited by our animators, who take care to communicate as much as possible with the children in the target language.
Each week, our animators receive a booklet containing the week's theme and the games, crafts, songs and other activities associated with it. The themes chosen reflect the highlights of the school year (Halloween, St. Nicholas, Christmas, Carnival, etc.)
Children also receive a notebook at the start of the year in which parents can keep track of the songs they have learned in class and the various workshops. To avoid loss and forgetfulness, this notebook remains at the school and will be given to the children twice during the year.
Our approach is not to add an after-school class, but rather a gentle, intuitive and fun way of learning that builds on the child's environment!