Dutch workshops for teenagers – Wavre
They'll (finally) love Dutch
Length of the course: 21 to 23 weeks

Classes lasting 1h or 1h30

Material audio, video, games, exercices, board games, etc.

Focus on conversation and oral skills with a base of grammar

Experienced and wonderful animators

After school, Wednesday afternoon or Saturday morning

At school, in Schaerbeek!

In VERY small groups (max 8 participants).
Learning Dutch in a different way
Having fun
Jumping the LANGUAGE BARIER
Your teens will be assigned to a group depending on age and level in Dutch.
Groups being really small, the teachers can focus on each of them, unlike school.
If they are not beginner, they can take the online test!
It takes 15 minutes and will give us a good idea of where they stand in Dutch!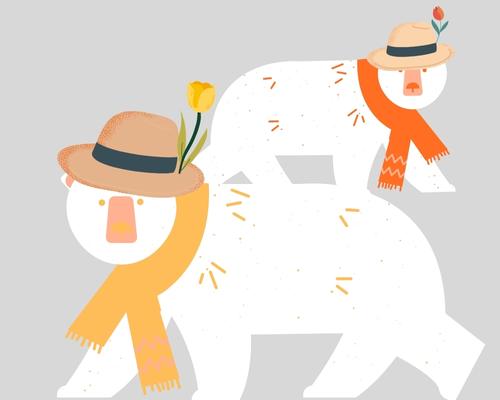 The Ijs Beren group is for young teens aged 12 to 14 (secondary 1 to 3).
Your child will join either level 1, if he or she is a beginner, or level 2, if he or she is already learning English at school or with us!
The Lamas group is for teenagers from 15 to 18 years old (4th grade to high school).
Your child will join either level 1, if he's a beginner, or level 2 if he's already doing Dutch at school or with us!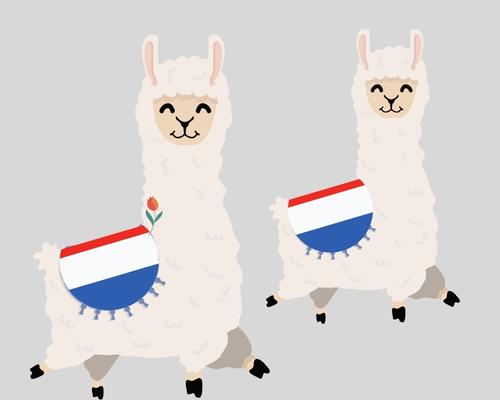 The EcoleDeLangues.be's team believes in "learning by doing."
This means that teenagers improve Dutch, not just by studying vocabulary or grammar from a book (like at school), but by using the language in realistic situations. Students are encouraged to discuss and exchange opinions with frequent writing and conversations about topics that are interesting and relevant to them.
Don't worry about a thing! The team will welcome you like family.
The social aspect of language classes is very important to us, and we truly believe that if they have fun they'll have an easier time learning Dutch!